Car Rentals in Las Vegas, NV
Some auto repairs take longer than others, which means being without your vehicle for days at a time. At Qwest Automotive Service, we understand how frustrating this can be, which is why we offer rental cars to our customers when needed. Our rental rates are extremely affordable and give you the convenience of having a vehicle even while yours is in our shop for repairs.
In addition to car rental, we also have a selection of used cars for sale in Las Vegas, NV. If you're in the market for a new daily driver or don't want to put any more money in an old vehicle, we invite you to look at our selection of certified pre-owned options!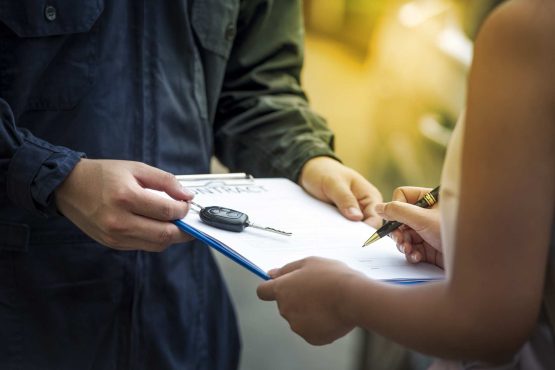 Car Rental Services
Need a car to get to work or pick your kids up from school? While you're is in the shop, ask us about rental car options. We can provide you a car rental that's more affordable than a rental agency—and more reliable to! Our rentals are well-maintained and available for short-term use at affordable rates. Please inquire with one of our team members about rental rates and terms.
Used Cars for Sale
When the time finally comes to say goodbye to your old daily driver, pick up a new one on our lot! Why go hunting for used cars in Las Vegas, NV when you can get a gently used model that's in great condition from your trusted mechanic? We have an ever-revolving selection of used vehicles for sale, each affordably priced and ready to find a new home in your garage.
Buy or Rent the Vehicle You Need
When it comes to getting a new vehicle or finding a temporary rental option, Qwest Automotive Service makes it easy. Ask us about rental vehicles while yours is in the shop or come browse our used car lot if you're in the market for a long-term solution.
Contact us today at 702-641-0100 to inquire about rates and models, vehicle repairs, key programming, and more.