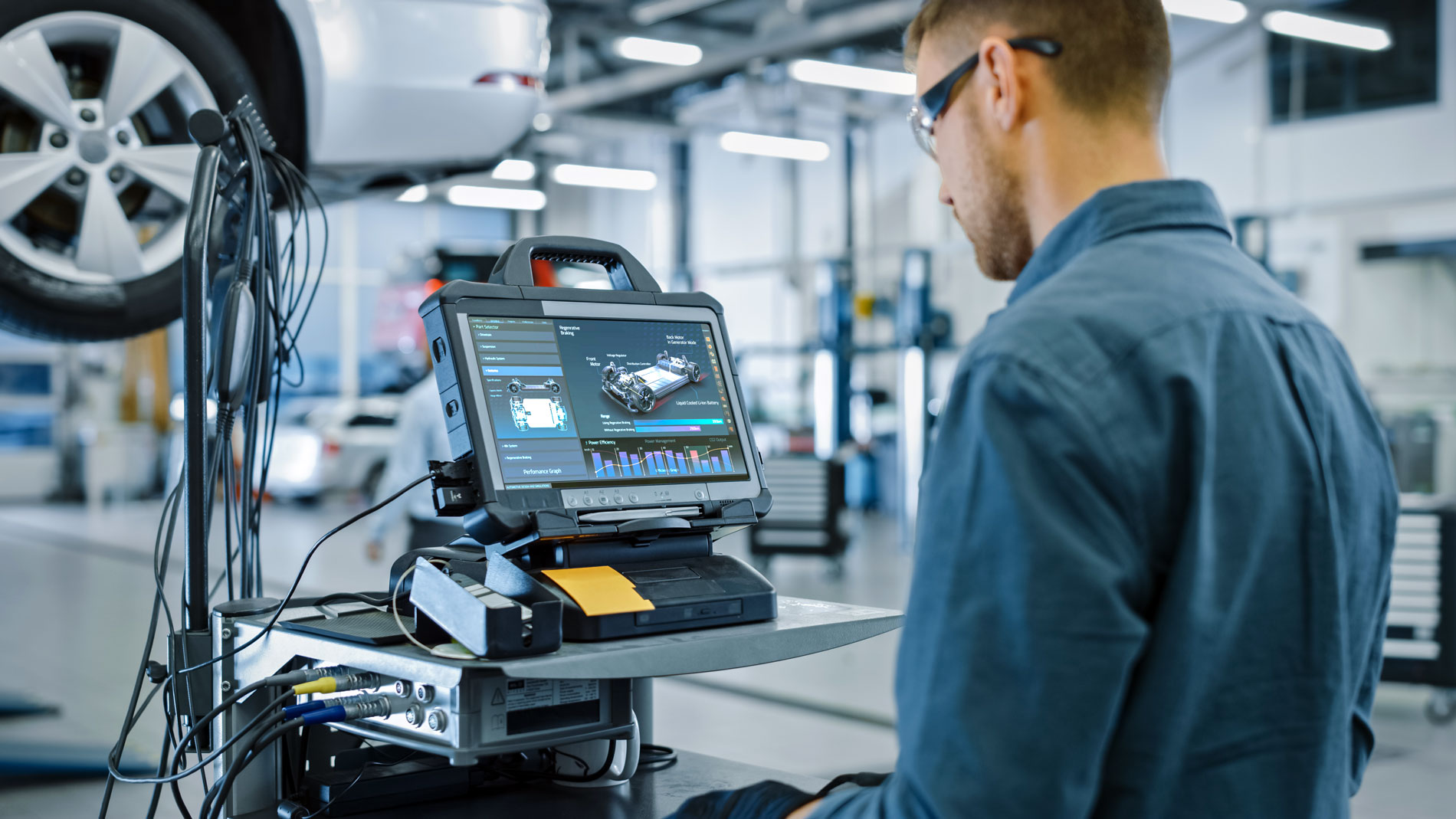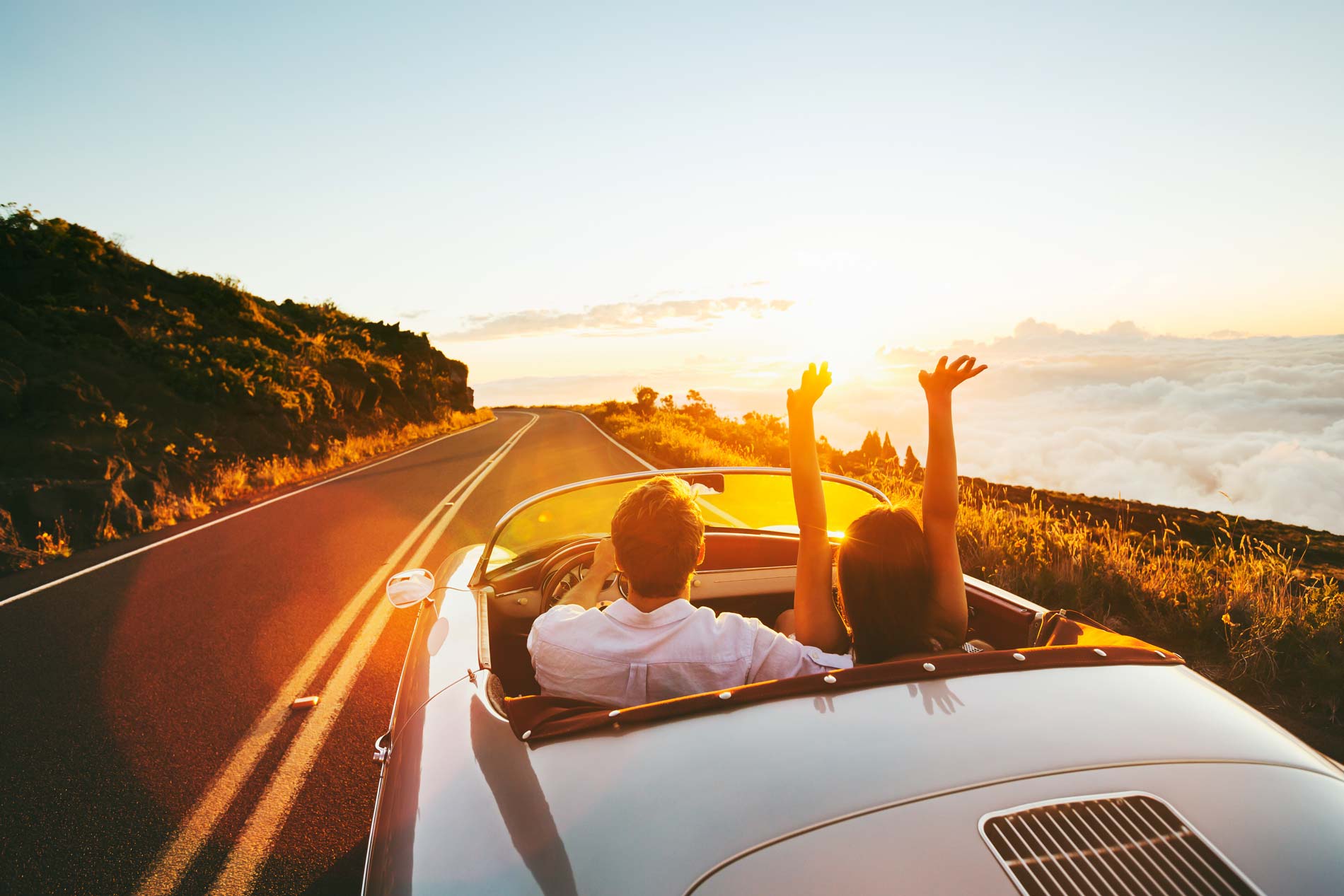 Keep your Car Running Right!
For all your automotive needs, come in today!
Auto Repair Shop in Las Vegas, NV
Qwest Automotive Service is a family-owned and -operated auto shop serving Las Vegas and the surrounding communities. Known for honest, upfront customer service, we can work on vehicles of all makes and models. Our scope of service capabilities includes everything from brake replacement, engine rebuilding, and exhaust repair, to suspension work, radiator repair, and electrical work. With additional services like transponder key programming, on-site car wash and car rentals, you'll never need to look anywhere else for automotive service!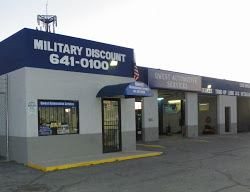 We keep meticulous service records, so you have a detailed history of your vehicle.
We upload all reports and service records to Carfax, for transparency in service.
Our auto shop is known for providing thorough diagnostics and accurate quotes to drivers.
We're a Nevada State Licensed Locksmith and a Licensed and Insured Repair Shop.
Members of the National Federation of Independent Business (NFIB) and the BBB.
Trusted by Las Vegas Residents for
More Than a Decade
Qwest Automotive Service cares about Las Vegas, NV drivers. Over the last decade, we've worked hard to provide this through the services we offer, the friendly demeanor our customers know us for, the honest way we do business and the results we succeed in providing our customers with. We don't just want to be the neighborhood auto repair shop—we want to be the one people go out of their way to visit every time their car needs service.
Our auto shop does it all, from under-car services to front-end work, tires to transmission repairs and everything in-between. We're known for our data-driven solutions, using state-of-the-art diagnostics to shed light on problems so we can fix them the right way. And, when it comes time to go to work, we take the time to do things right and use proven products that will keep you on the road longer. While we're always available to fix your emergent issues and unforeseen problems, our priority is preventive care and maintenance. We'll even call to remind you that you're due for oil changes and other maintenance because we want to help you avoid bigger problems down the road.
Need Services?
We keep detailed reports of everything we do so there's always a maintenance log to look back on. We don't just service your car—we get to know it (and you), so we can be sure we're offering the best level of service possible. We are a full-service auto repair shop and can handle both your basic requirements and your ultimate performance needs. From alignments, to AC maintenance, to tune-ups — let us make sure your vehicle is reliable and safe. Contact us to schedule an appointment and let us earn your business for every service call your car might need.
Need an Auto Repair Shop?
Stop searching for one and get the service you need at Qwest Automotive Service. We hold you and your vehicle in highest regard, always delivering superior service with a smile. Proudly offering vehicle repair and maintenance to Las Vegas, NV and the surrounding area!