Vehicle Repair & Maintenance in Las Vegas, NV
There's a lot of work that comes with owning a car—including staying up-to-date on its vehicle maintenance schedule or dealing with minor repairs as they arise. The best thing you can do for your car (and your wallet) is to find a trustworthy source for vehicle repair in Las Vegas. We hope you'll choose Qwest Automotive Service. Our history of upfront service and honest prices, backed by thorough and reliable work, makes us the last auto repair shop you'll ever need, no matter what you're driving!
Minor Repairs and Service
The best thing you can do for the lifespan and reliability of your vehicle is to immediately investigate issues. We're here to provide the minor vehicle repair and service you need to stay on the road—whether it's investigating a noise, testing diagnostics or recommending premature service to prevent a bigger problem. Trust in our staff to do the work right and keep you apprised of any forthcoming issues you need to start thinking about. And, if the minor problem does become a major one, we're here for that too.
Scheduled Service and Vehicle Maintenance
Vehicle maintenance is the most important service you can provide for your car. We prioritize it at our Las Vegas, NV shop, and are equipped to provide your car with the complete scheduled service needs it may have, including:
Oil, lube and filter
Fluid flushes and top-offs
Belt and hose replacement
Lights and wiper replacements
Tire rotations and alignments
Air filter and coolant replacements
Belt Inspections
Battery Testing and replacement
From your tires to your engine and everything in-between, count on us for thorough maintenance and top-notch care.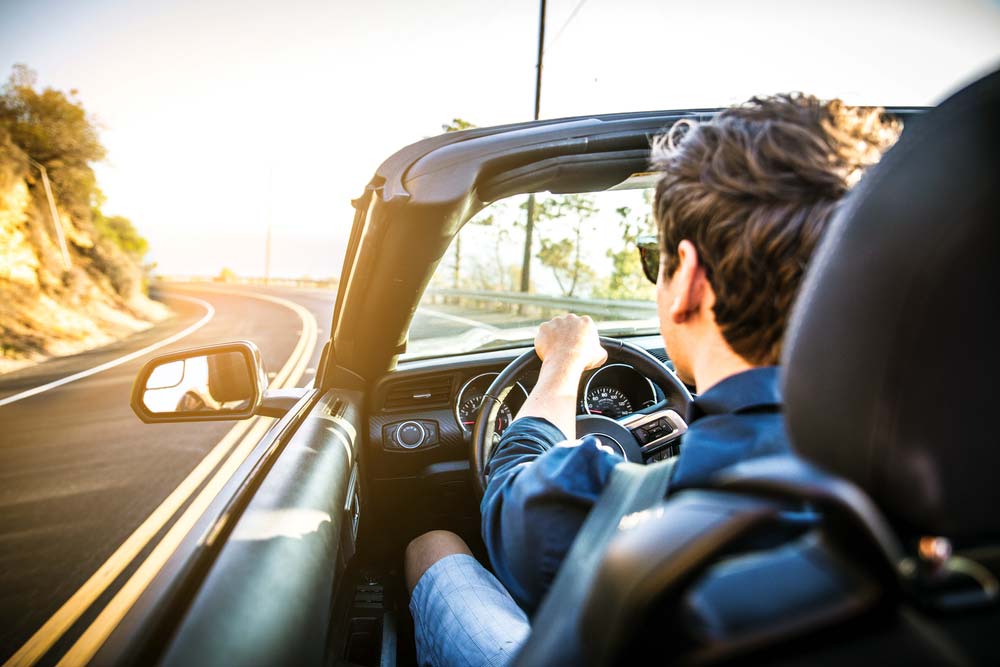 Keep Your Car Road-Ready
From service to late-model vehicles to repairs that keep your old clunker going, Qwest Automotive Service offers a complete range of general service capabilities for all makes and models. Contact us today at 702-641-0100 to schedule a service appointment for minor vehicle repairs or routine vehicle maintenance, key replacements, engine rebuilding, and more.
Please note that we do not provide over-the-phone quotes or estimates. We're happy to provide you with a no-cost estimate of work after our technicians are able to inspect your vehicle.