Transmission Repair in Las Vegas, NV
Most drivers dread transmission issues because they assume it's the end of their vehicle—or a big hit to their bank account. Qwest Automotive Service strives to make transmission services as pain-free and affordable as possible. We do all our transmission repair and installation in-house, which means qualified, experienced experts are handling your vehicle's most complex system. No matter what it needs to function again, we'll make sure your transmission installation gets it.
Signs of a Transmission Issue
Transmission issues are quick to make themselves known. We advise Las Vegas, NV drivers to keep an eye out for the signs and sounds that signal a transmission that's experiencing issues:
Red spots on the pavement under your car (transmission fluid)
Rough shifting, including into and out of neutral
Grinding feeling when shifting gears
Car slips in and out of gears by itself
Clunking and rattling noises
It's best to schedule an appointment right away, at the first sign of any of these issues. The sooner transmission problems are addressed, the more time and money you'll save avoiding a total failure.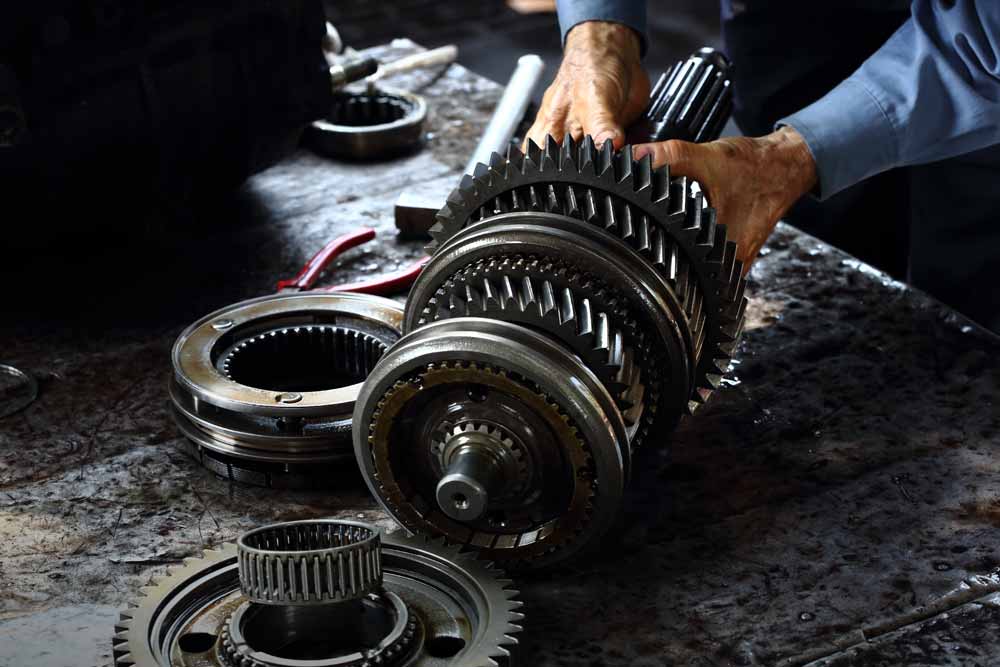 Transmission Repair
Despite what many drivers believe, many transmission issues are fixable. Components like the clutch plate and the flywheel can be replaced without too much trouble, and the cost of transmission repair for simple part replacements is usually manageable. Simple leaks in the casing can be fixed before too much friction occurs, as well. We'll assess the scope of the problem and provide recommendations on repairs vs. replacement.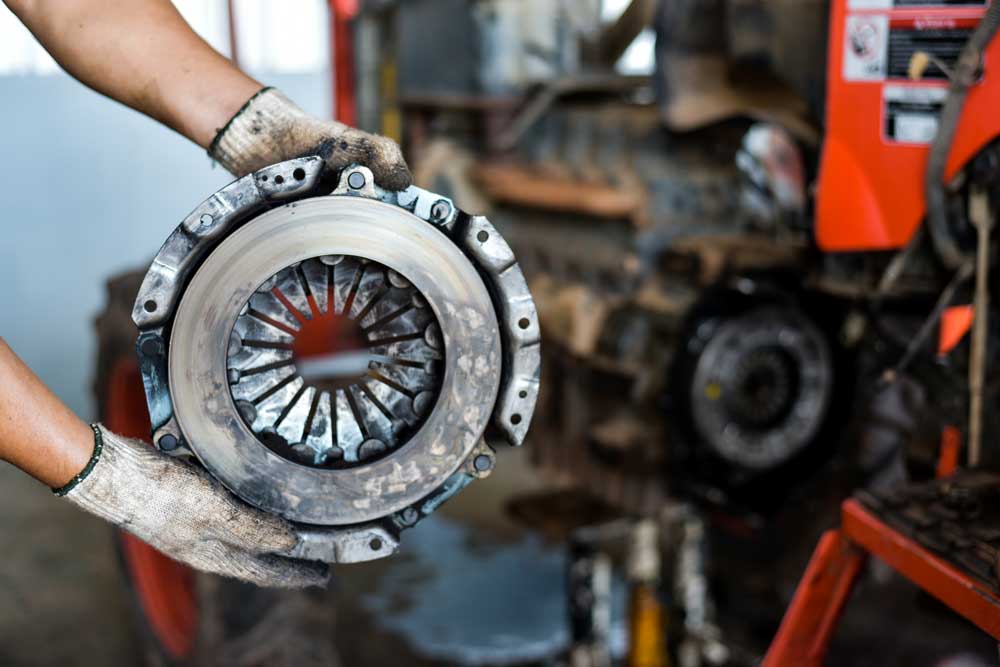 Transmission Installations
Major transmission problems are often extremely costly to fix. As a result, it might be more cost-effective to opt for a new transmission installation. We're always happy to help Las Vegas, NV drivers break down the cost and understand the nature of the problem so they can make a financially-sound decision that benefits both their bank account and their vehicle.
Schedule Transmission Services
Let Qwest Automotive Service provide your vehicle with superior transmission services that keep it running reliably, long into the future. We're the place to come for complex transmission services done right, without the inflated costs of other shops. Contact us today at 702-641-0100 to schedule transmission repair, brake replacement, radiator repair, and more.