Vehicle Tune-Ups in Las Vegas, NV
A little tune-up goes a long way when it comes to your car's performance and reliability. The next time you're in for routine service at Qwest Automotive Service, ask us about auto tune-ups. We take pride in helping Las Vegas, NV area drivers get the best possible performance out of their vehicles, and that goes beyond scheduled service. Let us give you a tune-up that improves fuel efficiency, reliability, component longevity and more.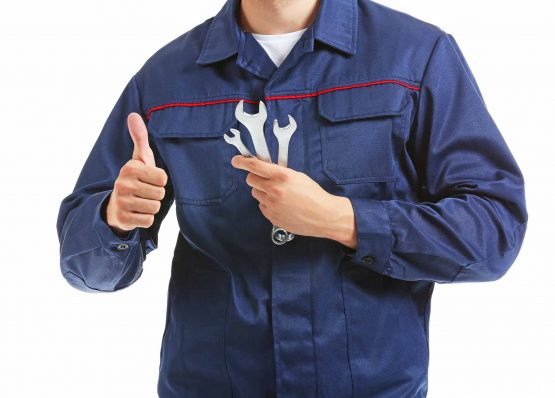 What Are Vehicle Tune-Ups?
Over time, little things can fall out of alignment or wear out—replacing them gives your vehicle back the support it needs to perform. A tune-up is a series of minor part replacements and improvements that help your vehicle function just a little bit better.
Most auto tune-ups consist of things like spark plug replacements, belt tensioning, fuel injection adjustments, fluid flushes and general diagnostics to pinpoint any developing issues. The end result is often better fuel economy, more reliable performance and better drivability.
When to Get Auto Tune-Ups
Most manufacturers recommend vehicle tune-ups every 10,000 miles; however, most newer vehicles can go almost double that before they need a tune-up. How you drive also plays a factor, as well as the make and model you're driving around. To get an accurate idea of how often you should get a tune-up, it's best to work consistently with the same mechanic in Las Vegas, NV. At Qwest Automotive Service, we'll make tune-up recommendations when your vehicle is due for them, to help keep you on-track to better maintenance standards.