Engine Repair in Las Vegas, NV
Your car's engine is a complex machine that requires a knowledgeable expert when it comes time for service and repairs. You'll find one at Qwest Automotive Service. We're the authority on all things engine repair in Las Vegas, NV and can get your car purring again in no time at all. From minor adjustments and parts to overhauls and troubleshooting, we bring experience and expertise to every engine we work on, so you can drive away with confidence when we're done with it.
Common Engine Problems
After years of driving around, your engine is going to start developing wear. Even with routine oil changes and service, an engine can still suffer issues that cause it to function inefficiently or give you recurring problems. Here are some of the most common engine problems we can resolve:
Worn or damaged spark plugs
Faulty oxygen sensor
Clogged fuel injectors
Timing belt loose or damaged
Poor compression
Piston warping and ring damage
If there's a persistent problem coming from under your hood, give us a call and bring it in for a thorough diagnostic inspection.
We'll get to the bottom of it, so we can solve it the right way.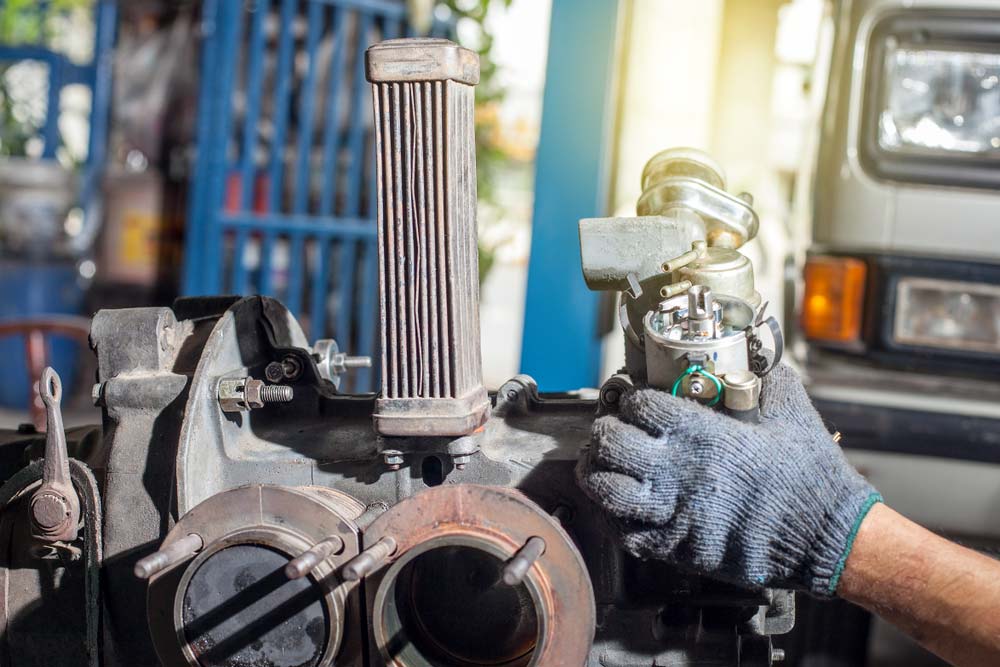 Engine Repair and Service
Your engine is made up of many important parts—everything from belts and hoses to electrical wiring and mechanical parts. We stock most of these parts on-hand or can have them quickly, allowing us to perform engine repair quickly. We'll solve whatever problem your engine is suffering from and make sure the solution keeps you on the road for many years to come.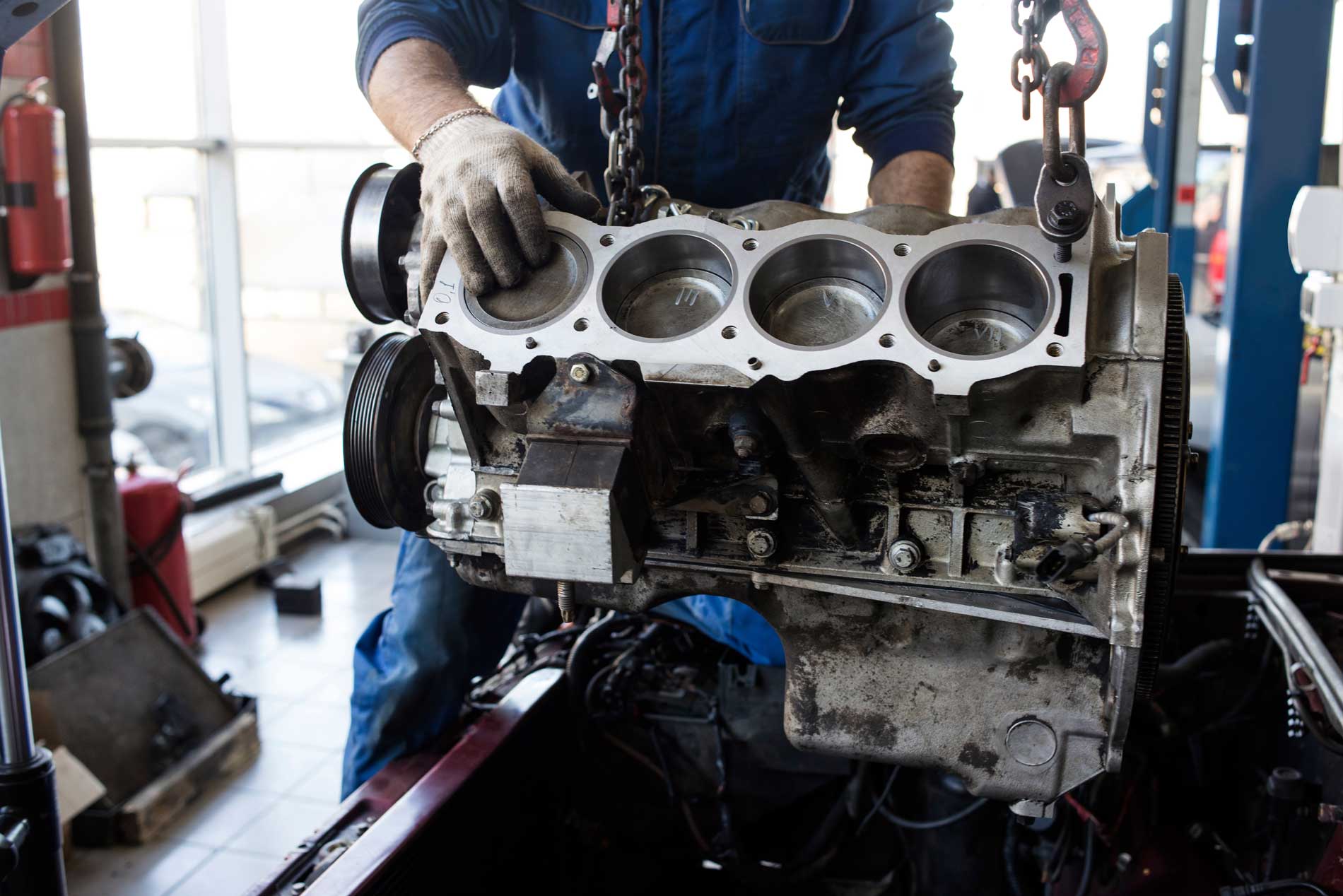 Engine Rebuilding
When an engine suffers catastrophic failure, the best (and sometimes only) solution, is engine rebuilding. Our shop is staffed with experienced mechanics who know the inner workings of engine, and who can tear down and rebuild your engine, good as new. We're one of the best shops in Las Vegas, NV for engine rebuilding!